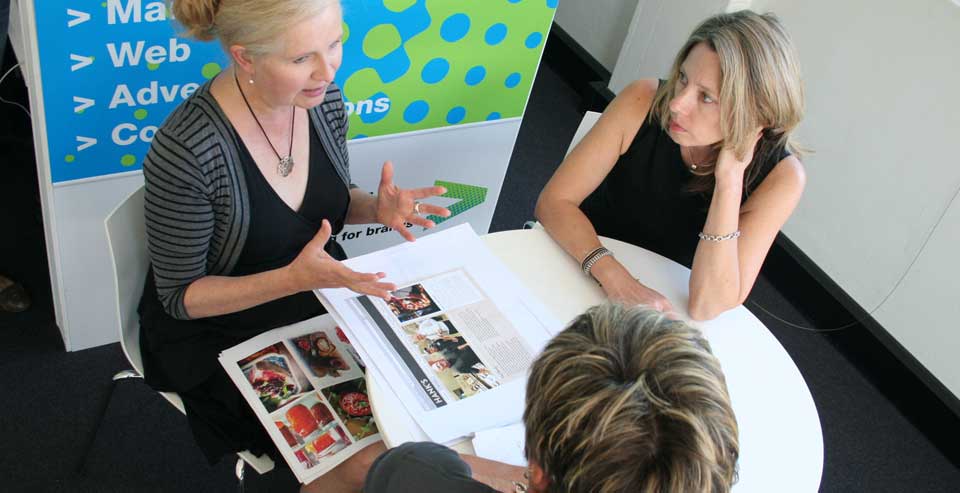 Team
It's how we work
Working as a team, both internally and together with our clients, makes for great collaboration which delivers the best results for you. Think of us as as an extension to your business: your marketing department, creative department, media department or video production house.  
Margaret and Peter have carefully built a team of skilled experts to cover every facet of marketing, media and communication.  Right from project management, design, creative and strategic, through to media negotiation and placement, printing and video production  
"With an enthusiastic team you can achieve almost anything."  These words from Tahir Shah certainly ring true for the team at Big Picture.