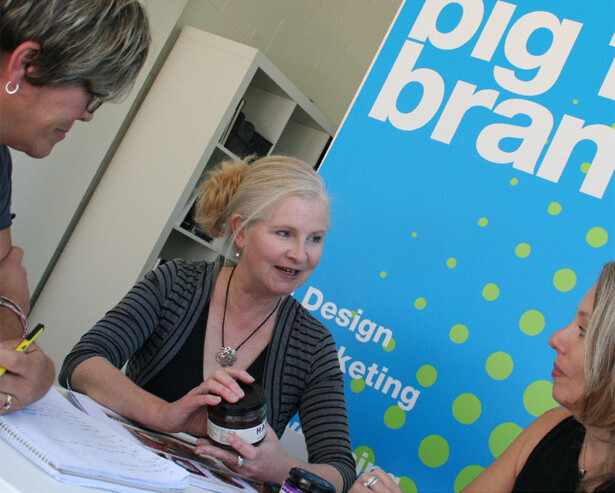 Margaret Fisher
Margaret Fisher has been managing advertising, graphic design and branding projects for Australia's leading blue-chip companies for over 20 years.
In that time she has facilitated the branding of Stadium Australia, Property Look.com.au and many others, as well as project managed IPOs / demutualisations including Stadium Australia, QANTAS, AMP, NRMA and Westfield America Trust.
In addition to this, Margaret was General Manager of leading Australian corporate graphic design company, Horniak & Canny through its sale to WPP Group's international branding company Enterprise IG.
At Horniak & Canny, she was directly responsible for significantly growing the company's net revenue and profit through her successful management of several key blue chip projects.
Her skill base encapsulates all aspects of brand communication requirements across various media from print through online.
Margaret oversees all creative direction, client service and production management at Big Picture.
Margaret's focus is to provide clients with the best brand, communication and related project management solutions.