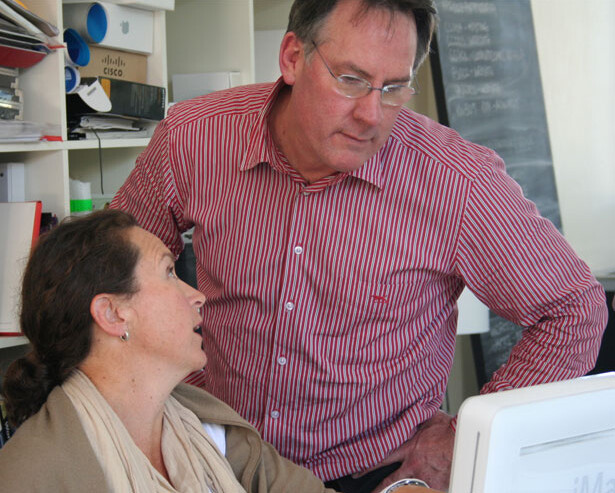 Peter Fisher
Peter works with brands providing strategic, production, transformational, operational and communication solutions. He has worked on production of global advertising campaigns, branding for all the major TV commercial networks in Australia, as well as Foxtel when it launched.
Peter has produced and project managed national, regional and global projects for the web, television and film.
In 2000 to 2002 Peter managed GMD, formerly Australia's leading design based digital production company, and strategically expanded the company into new growth markets including Feature Film ("Lord of the Rings") and Content Creation ("Deadly") growing the company's net revenue by 42% in the 12 months prior to its sale. Since then he worked with global entertainment services group Deluxe on a transformational strategic Australian and International road map.
Peter has worked with Australia's largest independently owned media company, Omnilab Media, working operationally on transformational projects across various companies.  Contracted by niche FMCG brand Hank's jams and condiments, Peter is working with the Hank's team in developing and implementing a marketing strategy, as well as overseeing a complete brand refresh and roll-out.
Peter's extensive Strategic Marketing, Branding and Project Management experience are backed by university qualifications with a BA in Mass Communications from Macquarie University and a Master Business in International Marketing from UTS.
His focus is to provide clients the best strategic, communication and production solutions to maximise their ROI.